In Memory
Richard (Rick) Henderson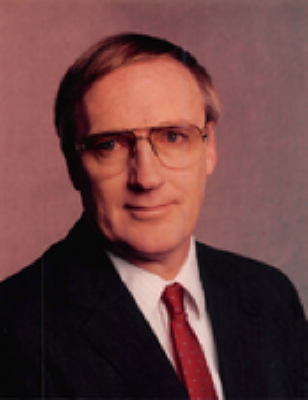 Sending our prayers to Rick's family and friends
From: George (Bill) Berry
Just an update I saw on a FB page I follow from PGFD that Richard (Rick) Henderson passed away. Rick suffered a head injury after a fall at his home in Celina, TN. He was flown by helicopter 100 miles to Vanderbilt University Hospital, Nashville, TN. He was unable to recover from his injury. He passed away on July 22, 2020.
---
Also, Rick was also actively involved in Eagle Point RailRoad. The following comments were mentioned on their website.
07/24/2020 - It is with great sorrow that we announce the passing of fellow member Rick Henderson on Wednesday, July 22, 2020. We will share information about arrangements as they become available. Click this link for his obituary.
As Dan Davis said, "A sad loss for all of us and our railroad. His labor contributions to the railroad were without equal."
As Deborah Mynatt said, "From statistics to working on the right of way, Rick contributed to what the railroad is today during its early years."
https://www.tributearchive.com/obituaries/17600337/Richard-Alan-Henderson?fbclid=IwAR3XiL74AN1uuGT3V0HM7L5TX1Exmls3vPhLNwlWTNPuskowONgIJIgzrT8